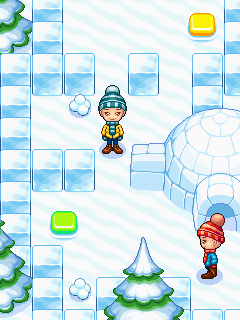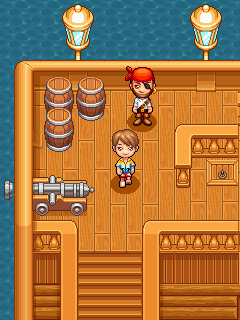 The game is not finished yet, to be released in the middle of july 2008.
This project gathered several great Russian pixel artists known as Kapris, Stre_kaza, Modgen, Raynoa, Eloku. The stylistics of the game was formed with a great influence of lead game-designer Roman Kunin.
The game was nominated as "Best game without a publisher" at Russian Game Developers Conference 2008, developer of the game - Four Entertainment.